Join me for this fantastic tour to Tuscany in June 2023.
The agenda is packed -- we will be making pasta with an Italian chef, visiting an Italian Mosaic studio, attending a Florentine paper marbling workshop (and later tangling a marbled tile), Zentangling workshops (with me - a Certified Zentangle Instructor) on Italian paper and on fabric too. There will be plenty of eating, starting each day with an Italian breakfast, and even a 5-course dinner at a family-owned Tuscan farmhouse. We see the sights, a walking tour in Florence, and some shopping too. It will be a busy 9 days in Tuscany!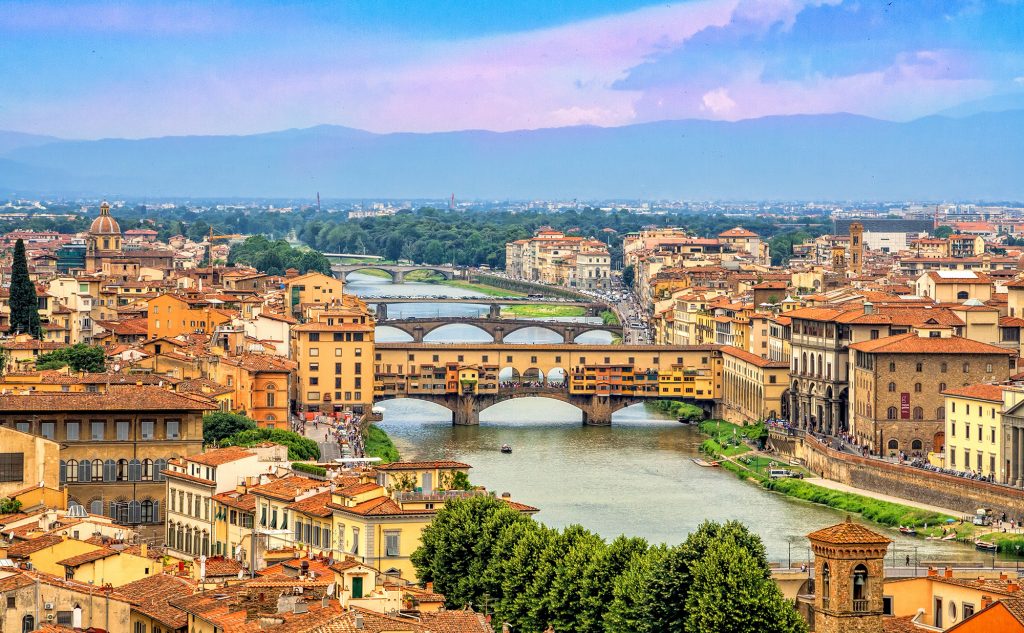 You are invited to join me on this tour to Italy! Tuscany is one of the most popular European destinations! Sign up today!
The Renaissance art, the architecture, and the cuisine will be featured in this fantastic tour.
If you are an artist, enjoy drawing, or making quilts, you'll love what we can learn during our stay in Florence, Italy.
.
The architecture will encourage us to use the centuries-old designs to add to some Zentangle designs to our Fabriano Zentangle tiles from Italy to create our own unique artwork. After participating in a Florentine paper marbling workshop, we'll add designs to a marbled Zentangle tile, and more with Certified Zentangle Teacher Bonnie Browning - that's me!.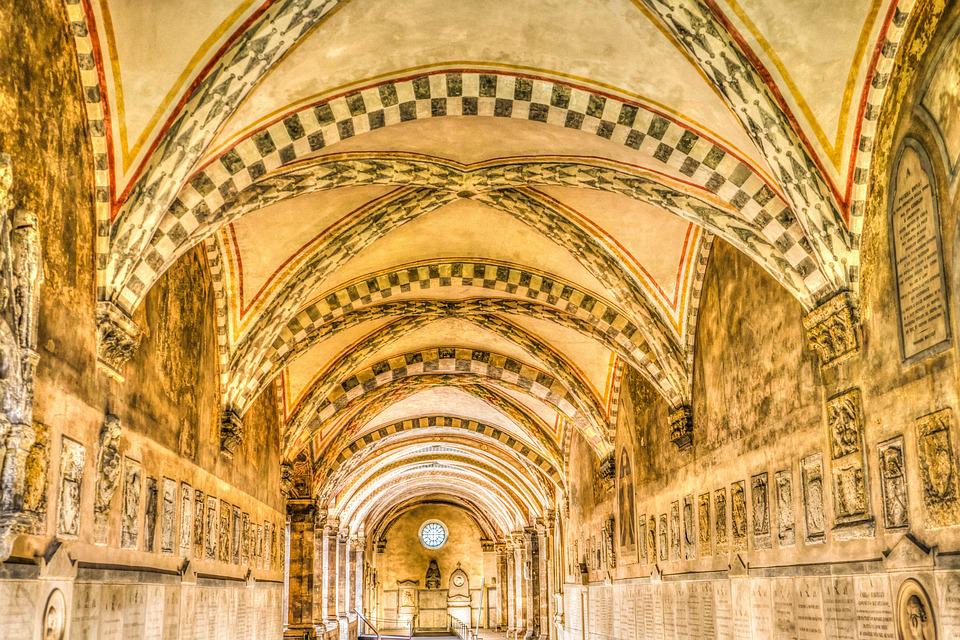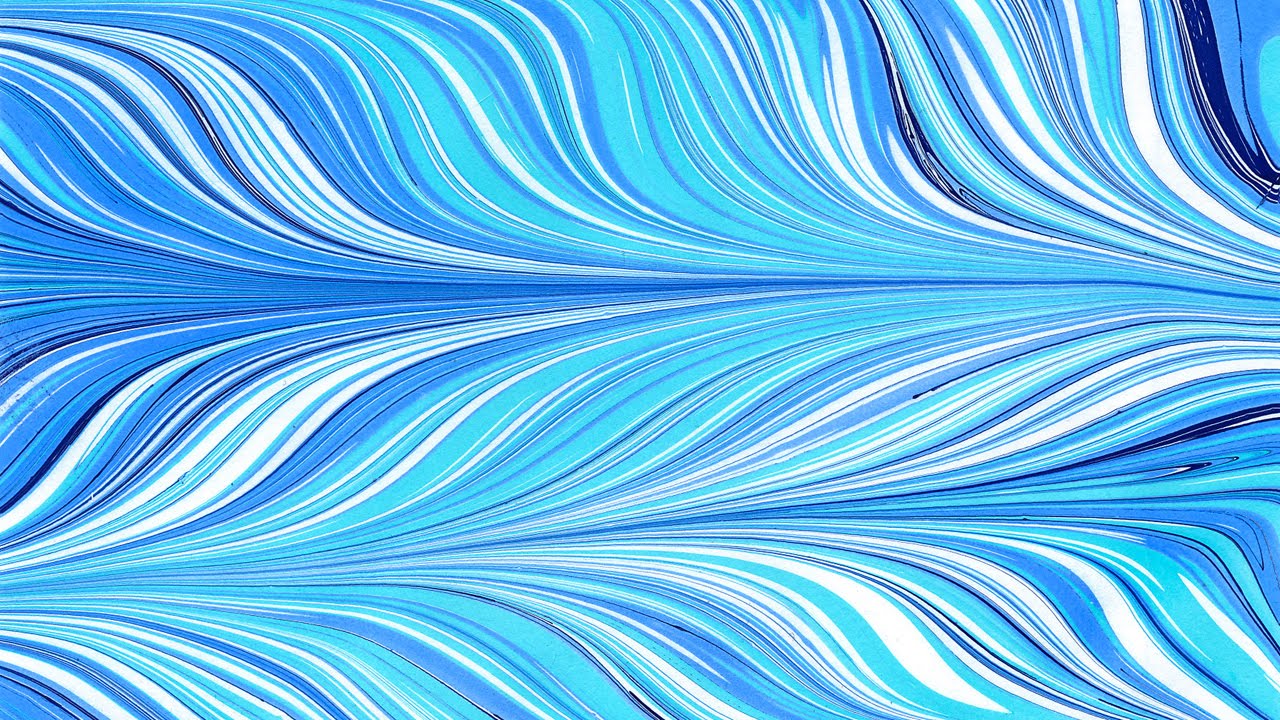 We will start each day with an Italian breakfast, and then we'll learn to make pasta in a hands-on pasta-making class with our Italian "mama" chef!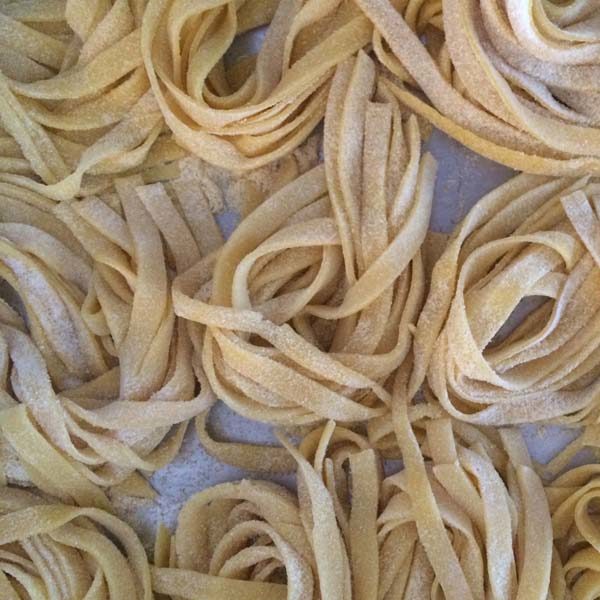 To me, the best part is this is a land tour of Tuscany. We will land in Florence, Italy, unpack our bags in the hotel there, and spend our days exploring Tuscany from there..
To book your space, call Craftours at 877-887-1188.
Or Click Here for more information and details of the package.
Tuscany, here we come!